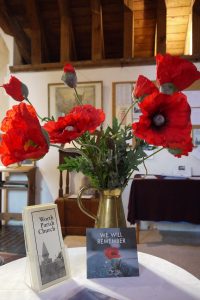 Our Remembrance Service was held on Sunday 12th November 2017 in St Peter and St Paul Church at 10 am.  The service was conducted by The Revd. Dr. Jeanne Males and we were delighted to welcome members of the congregation, and friends from the Worth Parish Council and from the Village Hall Management Committee.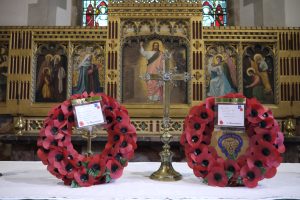 Special thanks to Jeanne Males,  Andrew Larner, our organist, and to Carol and Michael Attenborough for providing refreshments in their home after the service had ended.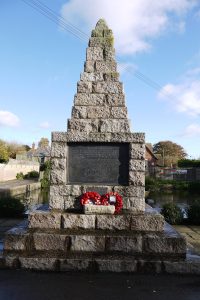 We were joined at the War Memorial by villagers and Trustees from the St Peter and St Paul Preservation Trust.  Thanks to Miriam Bull who laid a wreath on behalf of the Worth Parish Council, and to Annie Simmons who presented a wreath on behalf of the Parochial Church Council.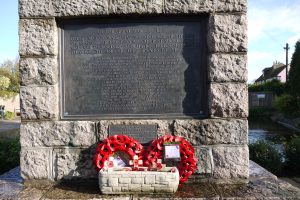 Thanks also to Jeanne, Miriam and to Howard Holroyd who paid tribute to those who have given their lives for us.